Hyperbaric Oxygen Treatment
Is Approved by the Food and Drug Administration (FDA), American Medical Association (AMA) and ECHM (Of the European Union).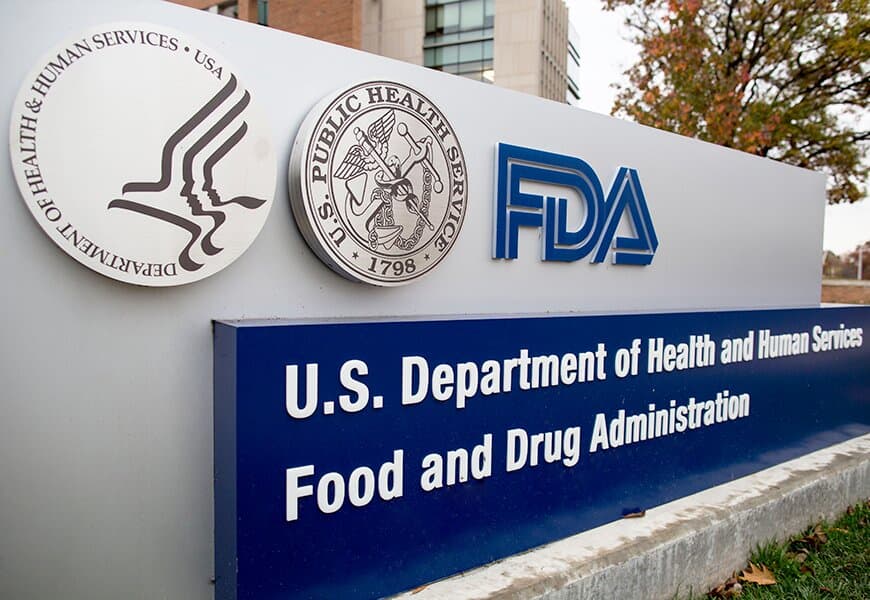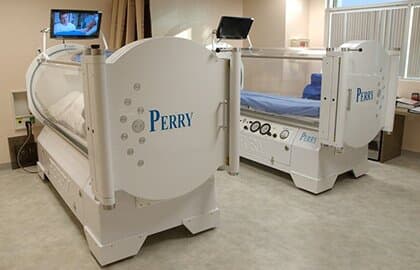 - It forces oxygen into oxygen-starved tissues.
- It reduces swelling and inflamation.
- It increases the growth of new blood vessels.
- It improves white blood cell function.
- It provides antibacterial effects.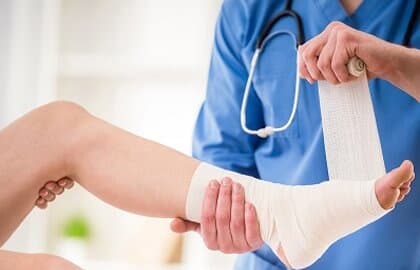 These include:
- Diabetic and Selected Problem Wounds.
- Non-Healing Wound.
- Osteomyelitis and Osteoradionecrosis.
- Gas Gangrene and more.